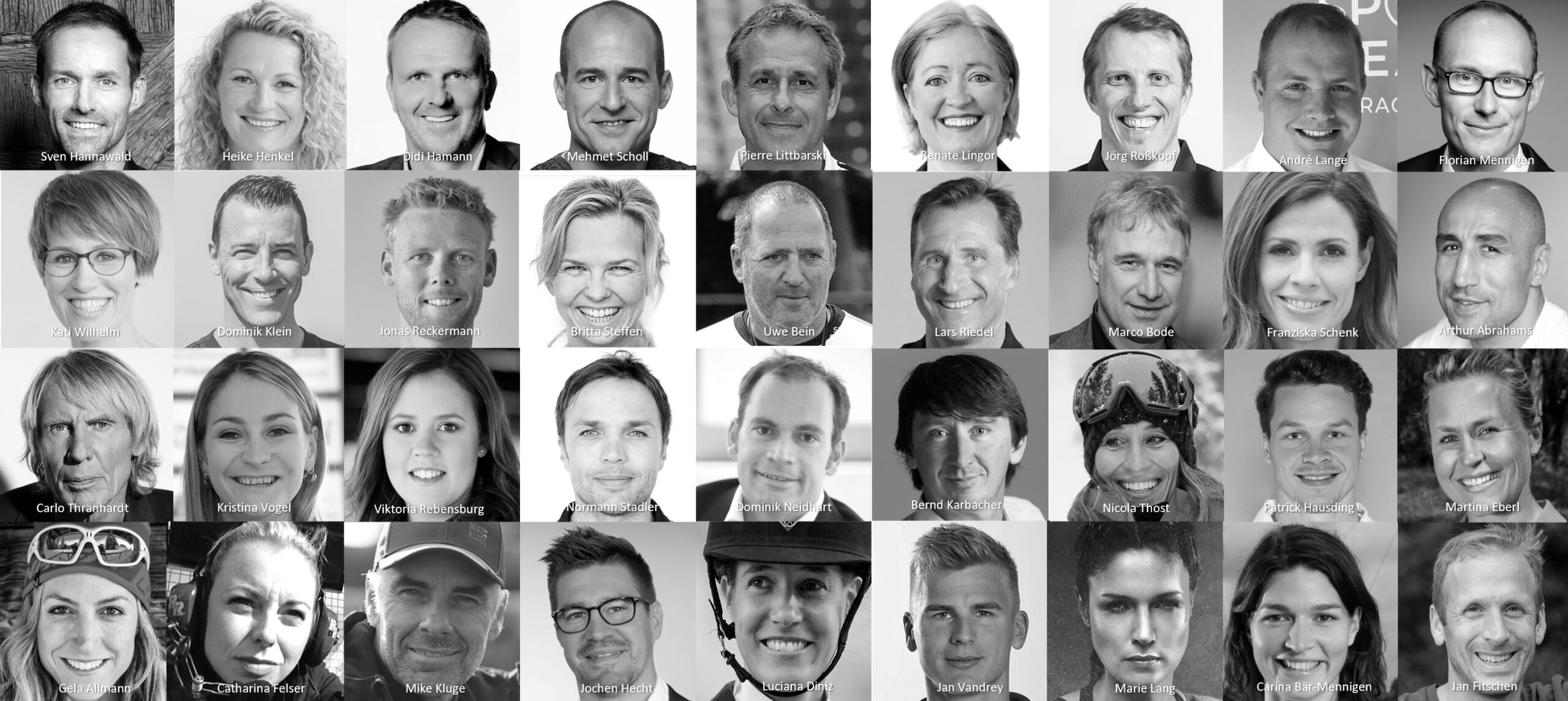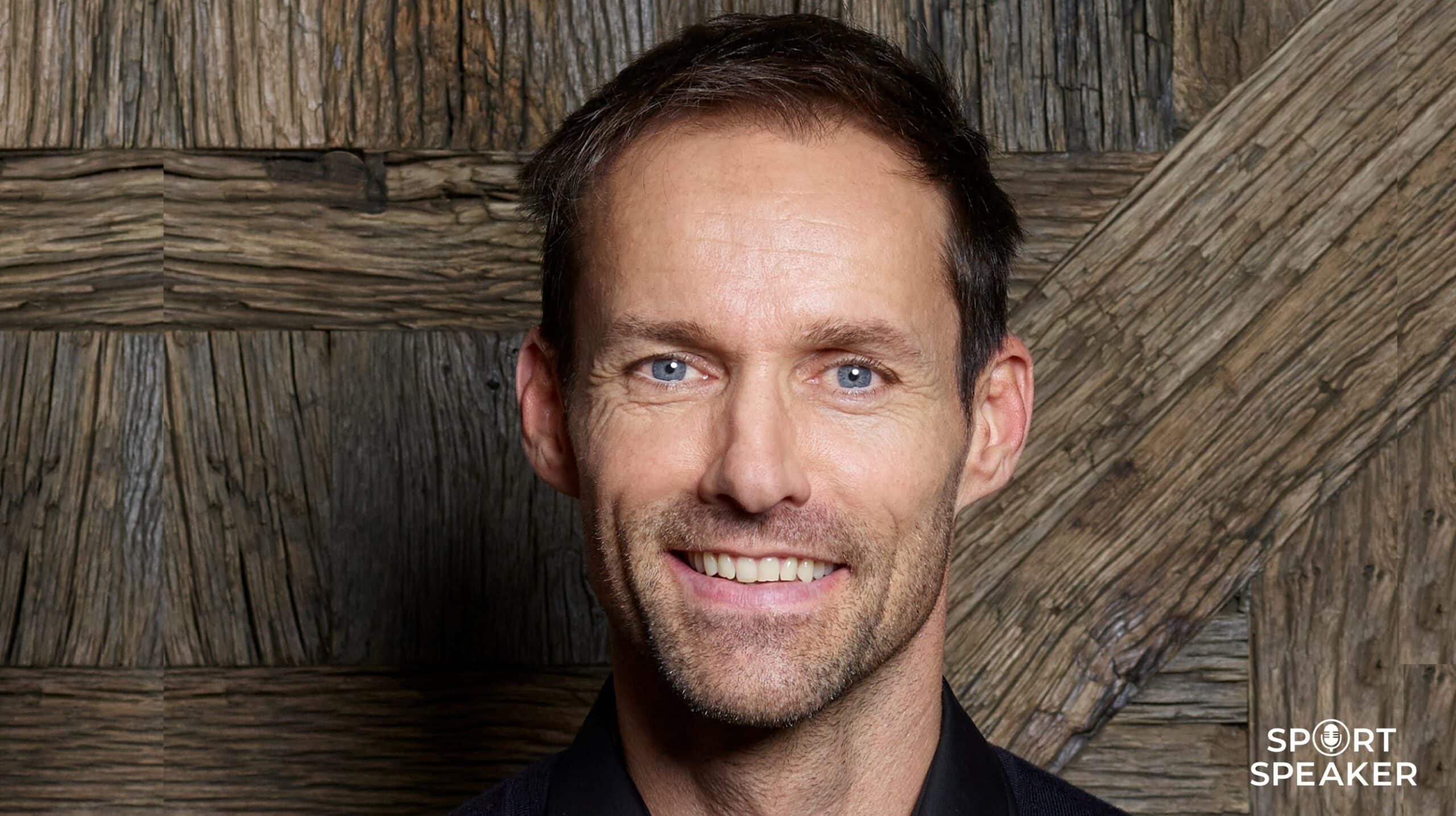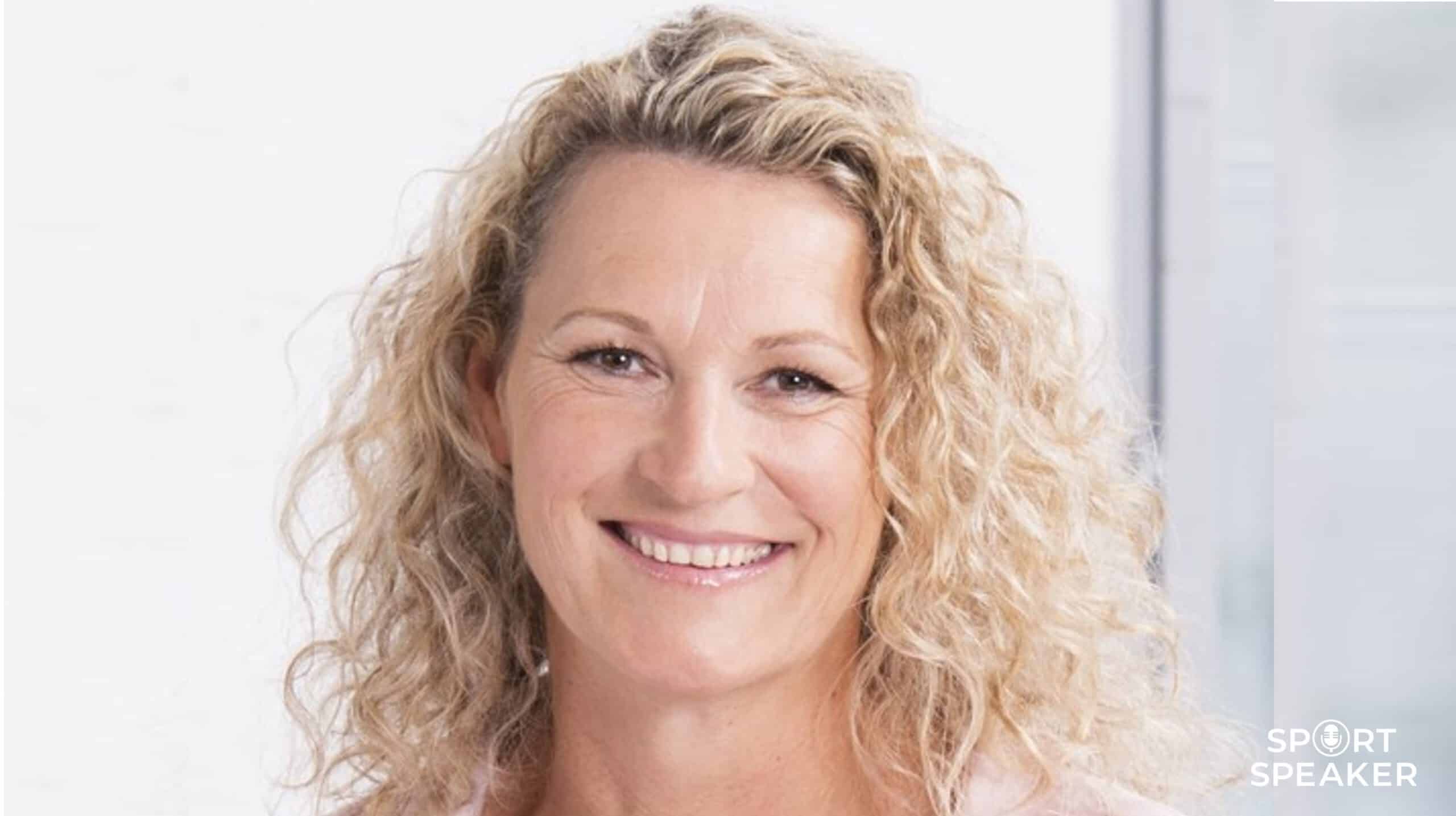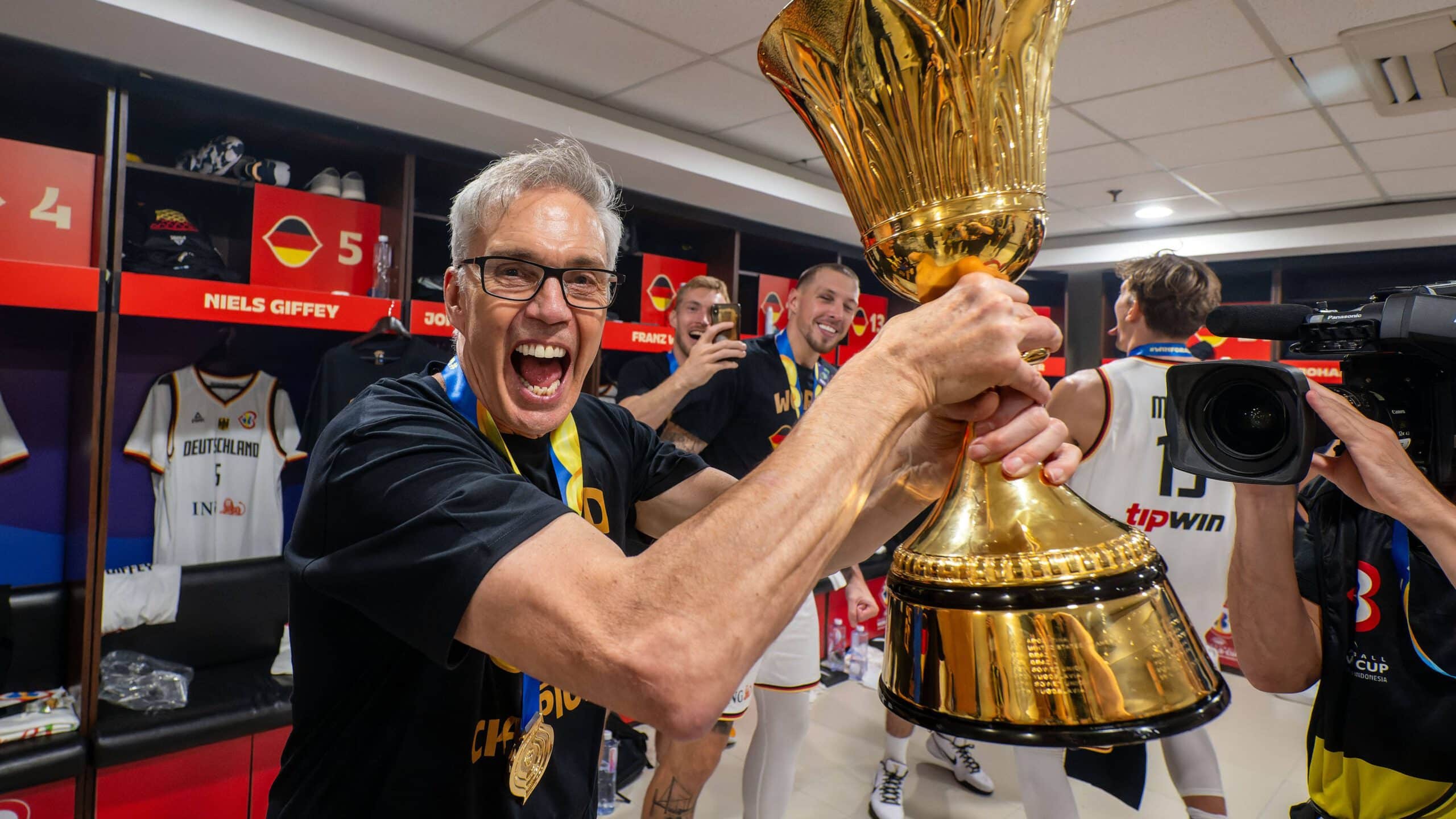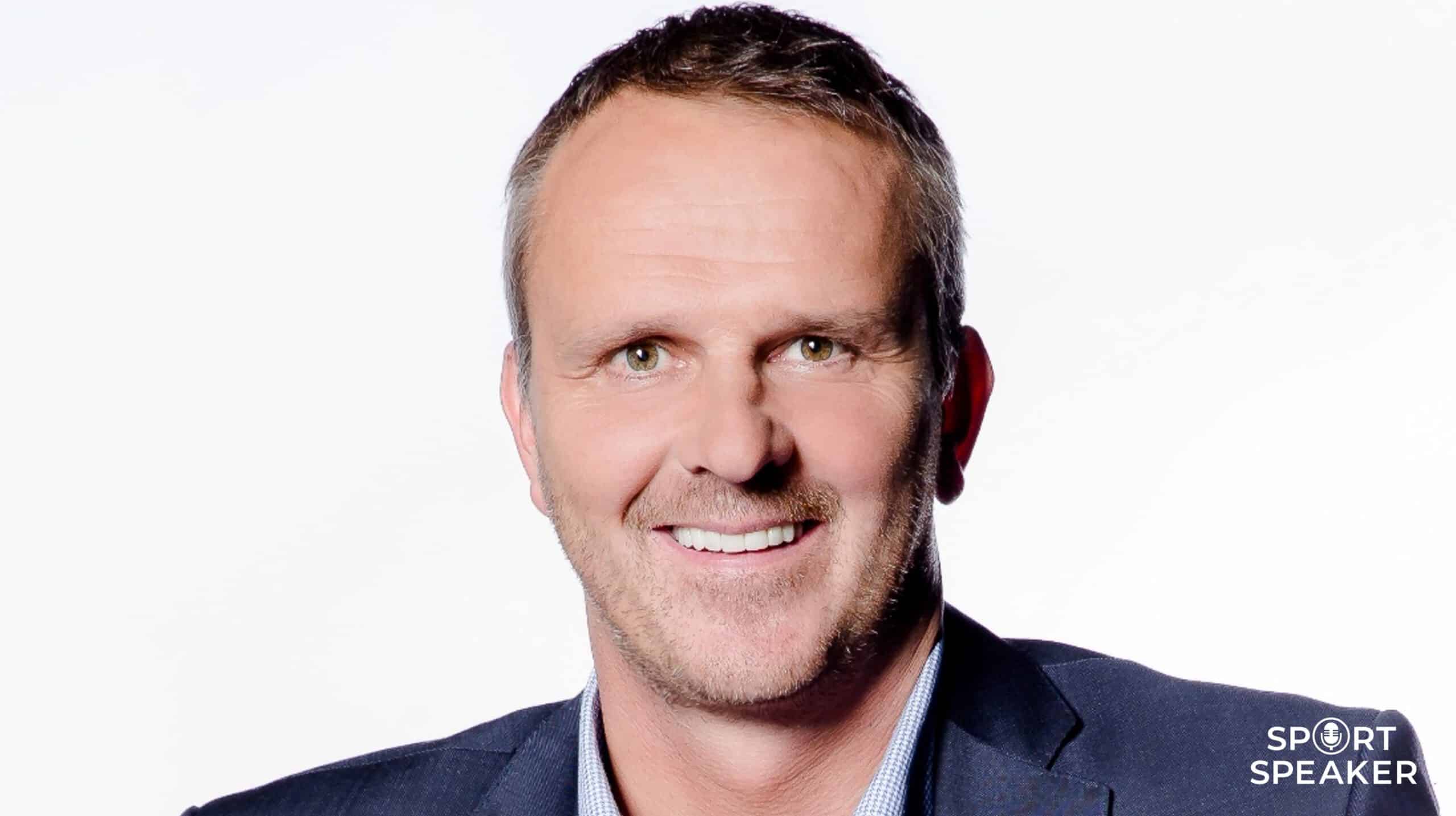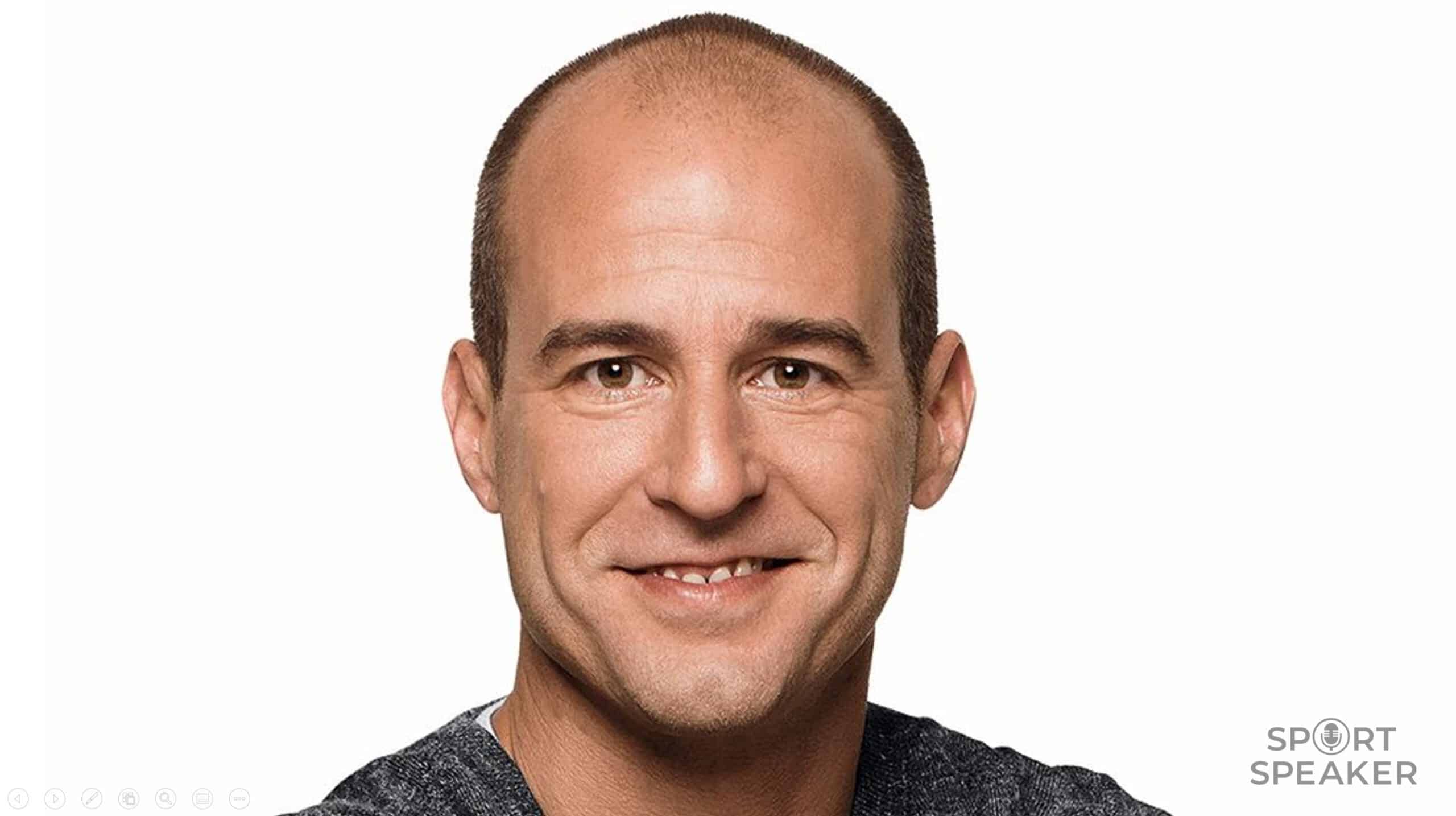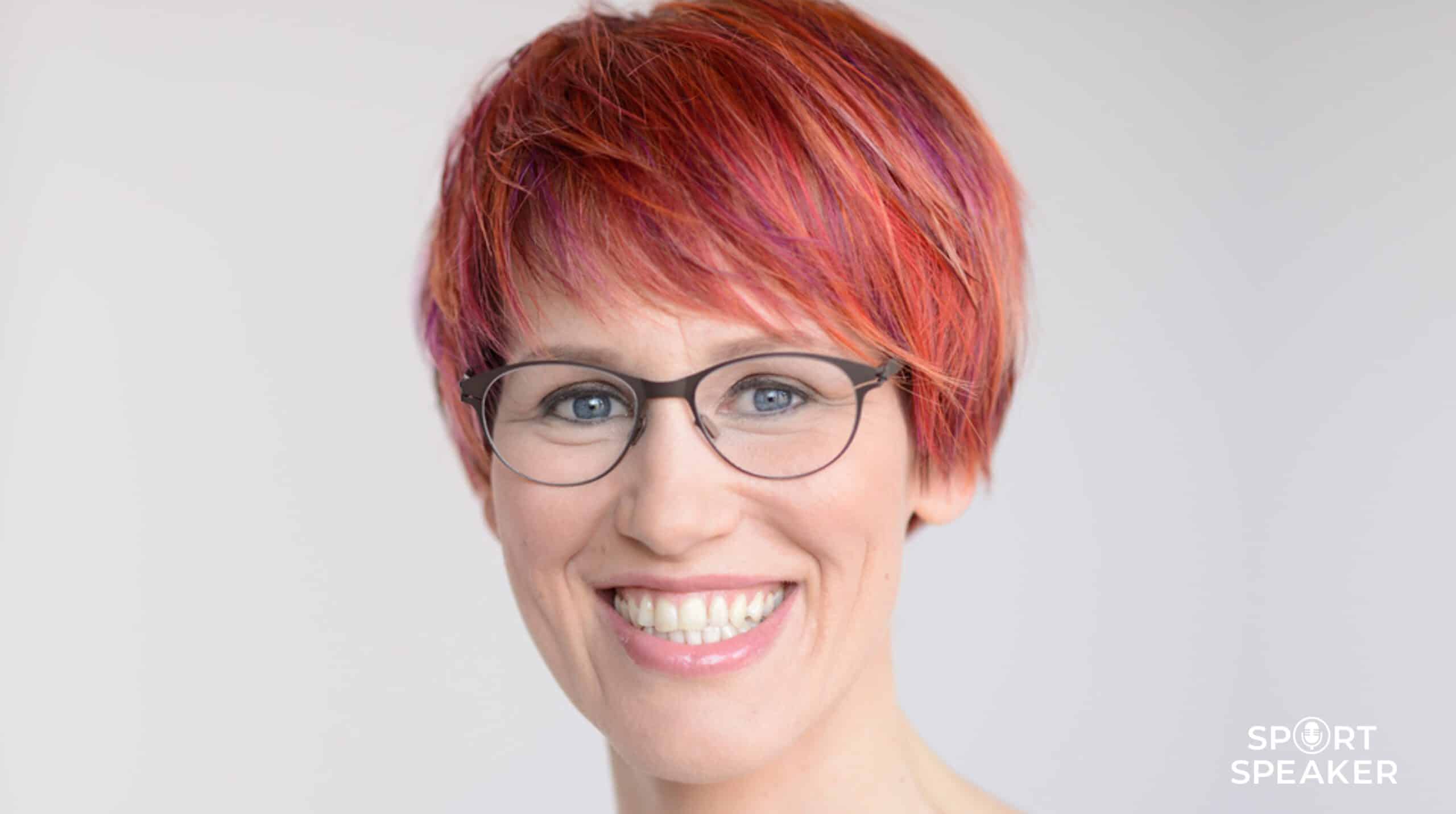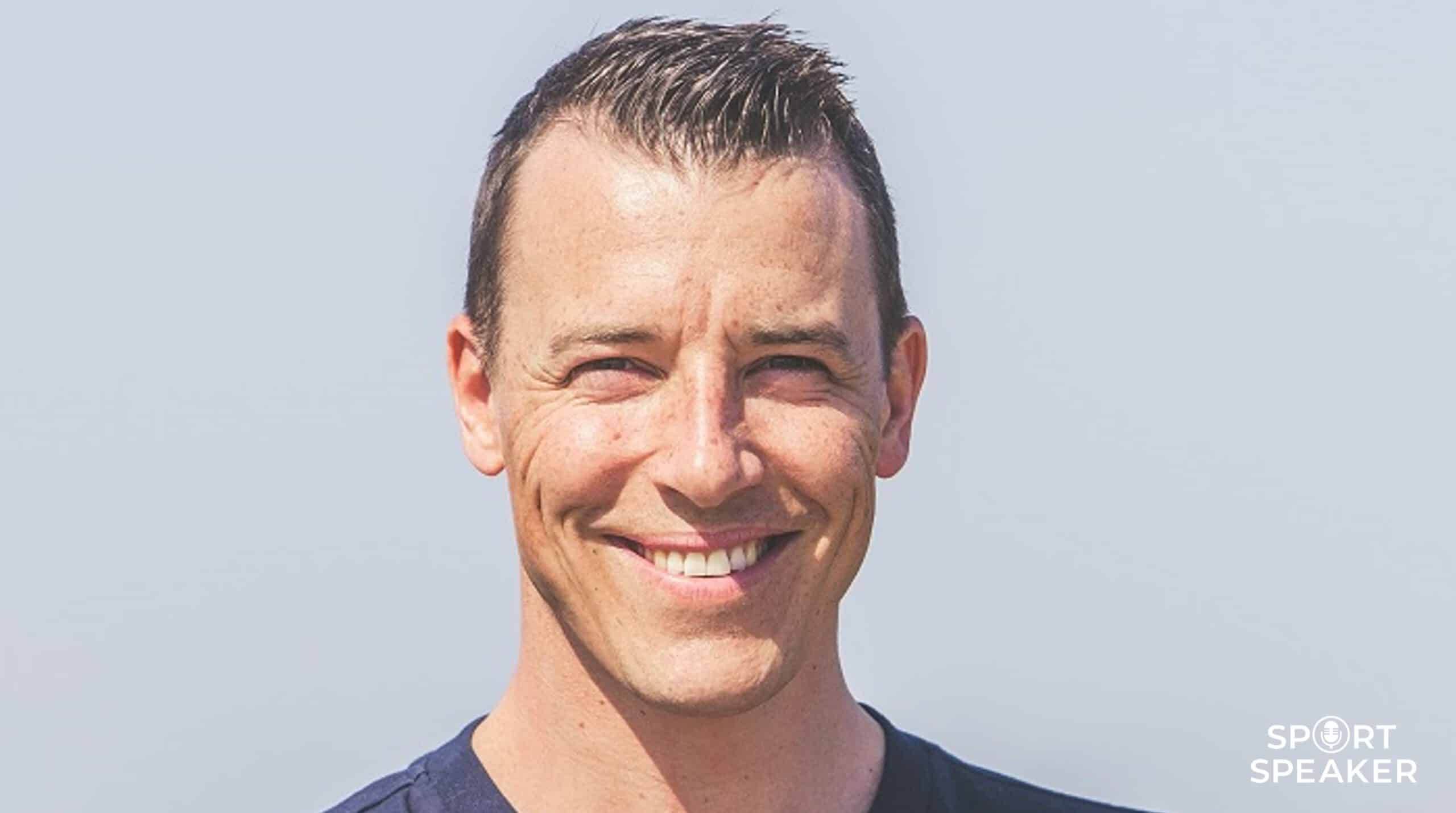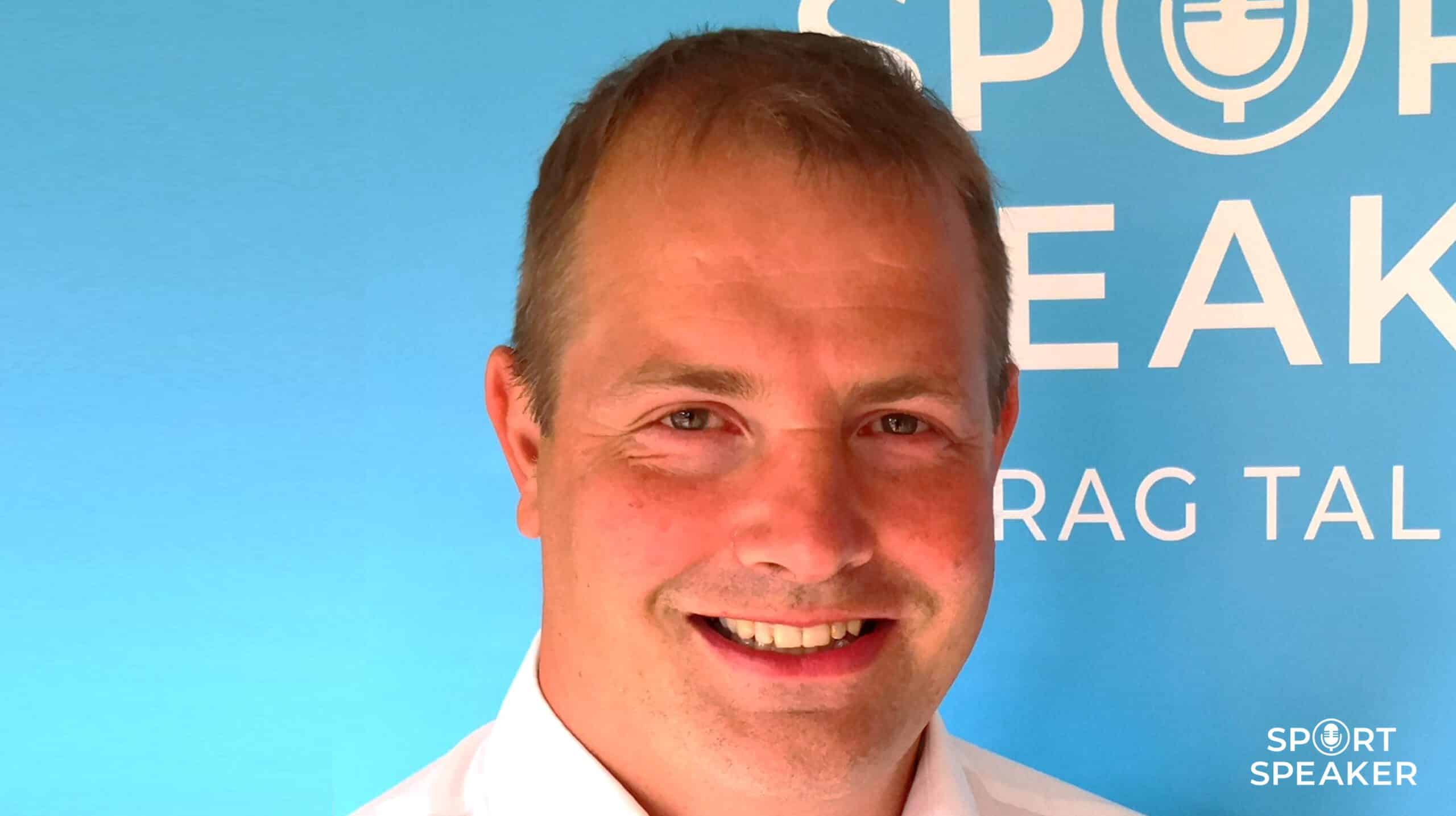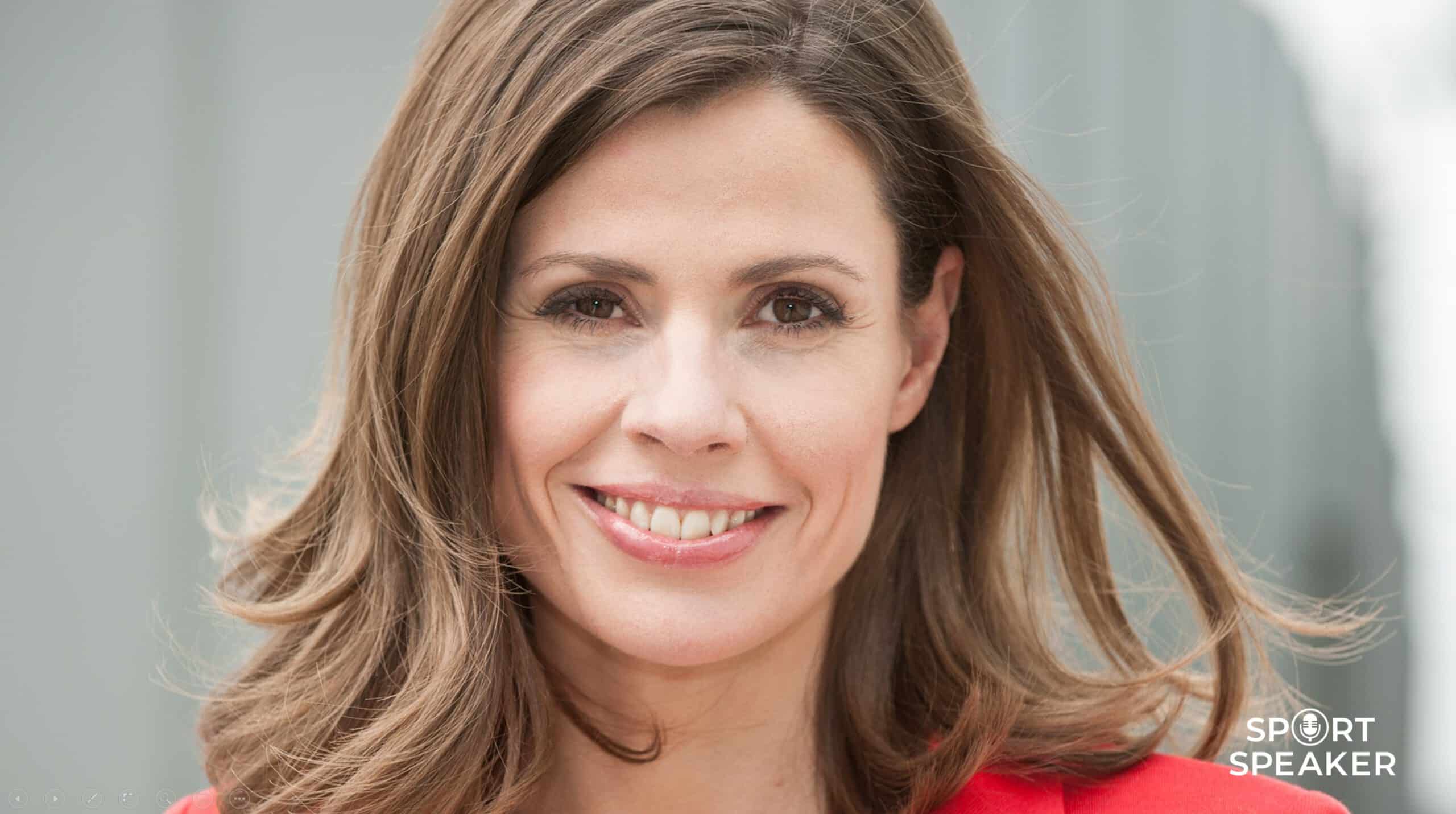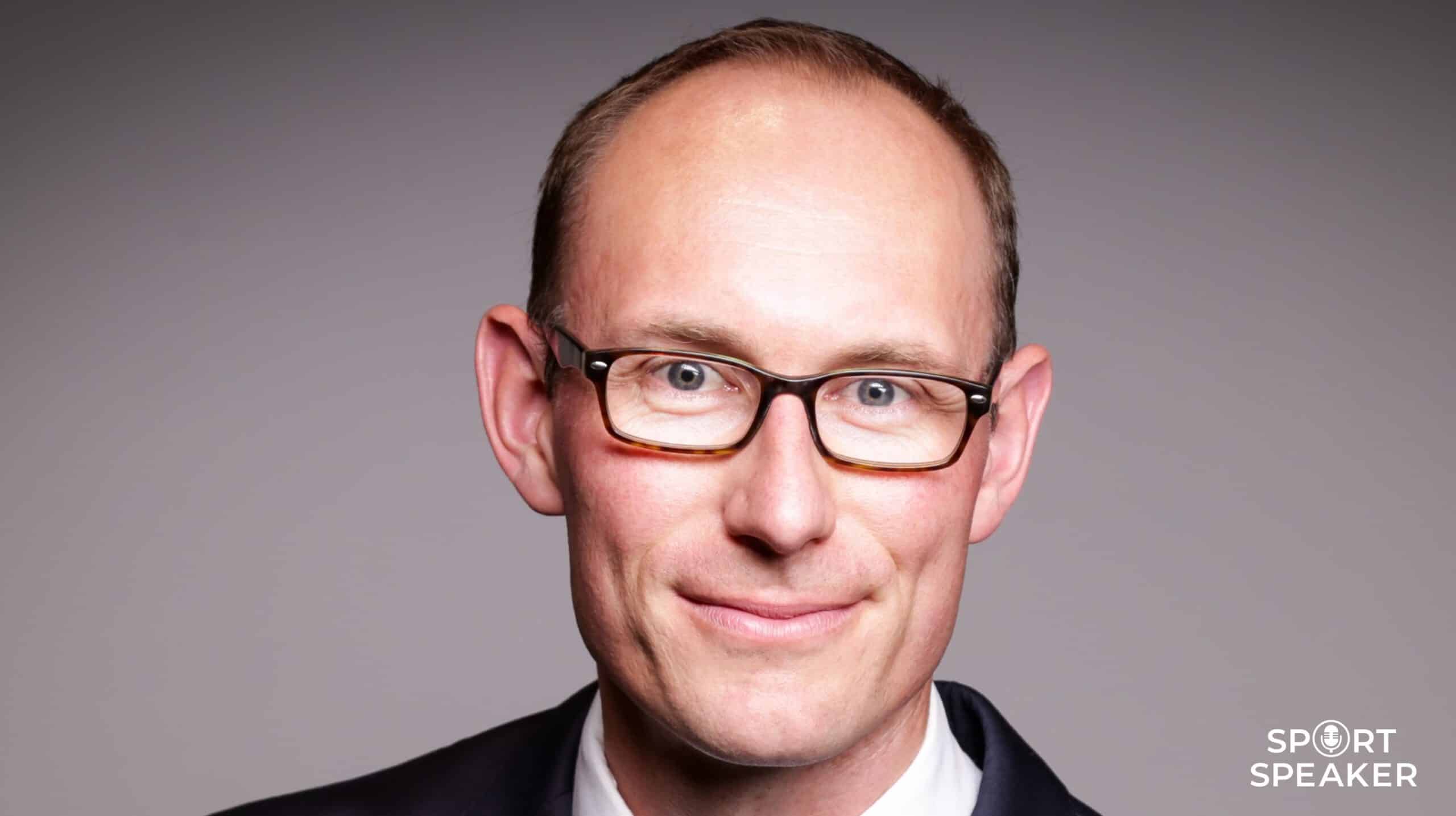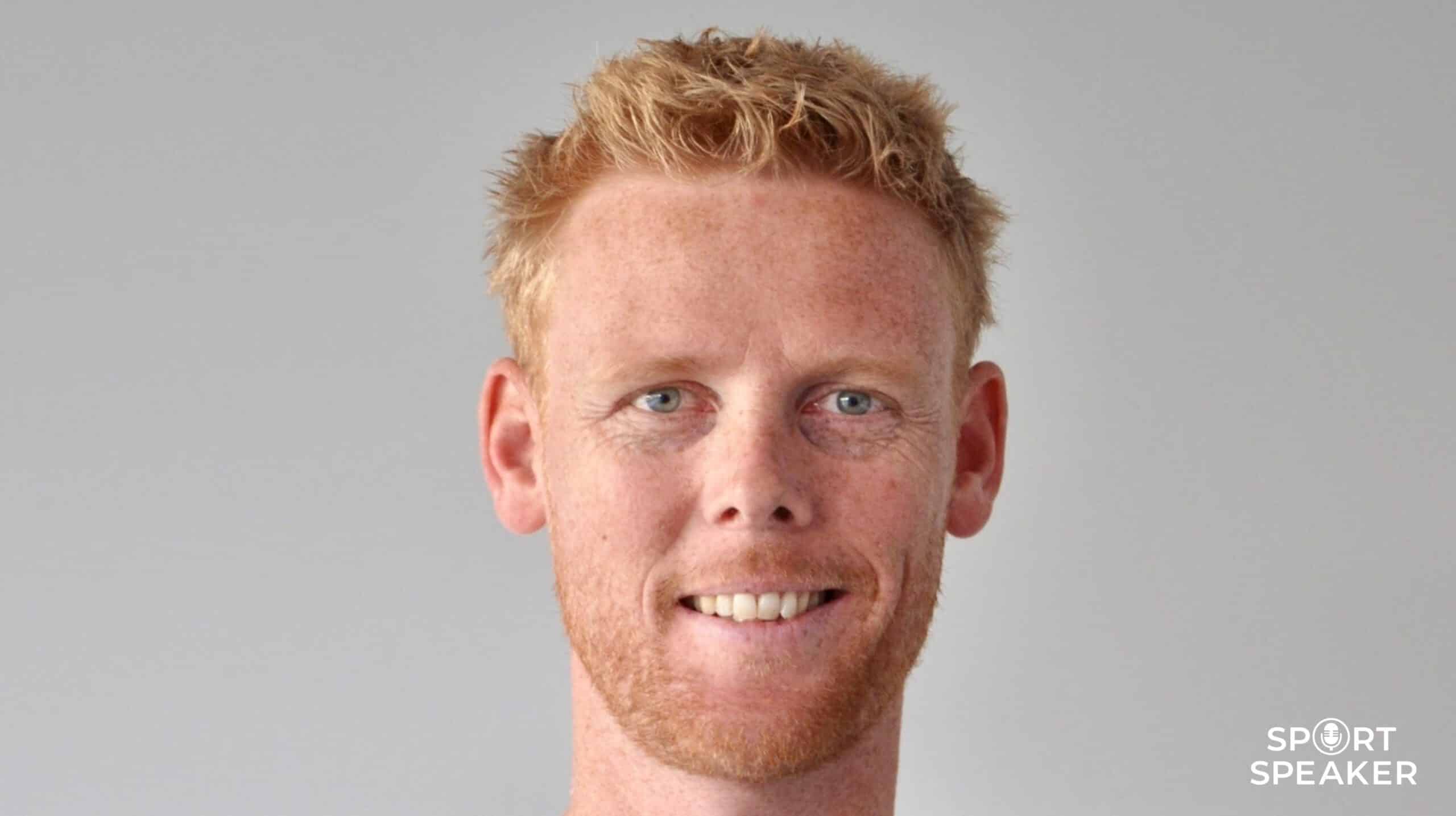 SPORT SPEAKER 2023 Olympiasieger Weltmeister Champions - live hybrid - studio - online 16-9
Gordon Herbert Weltmeister 2023 Basketball Team Deutschland Pokal
Kati Wilhelm Portraitbild SPORT SPEAKER 3000x1680 mit Logo
Dominik Klein Portraitbild SPORT SPEAKER mit Logo
Franziska Schenk Portraitbild SPORT SPEAKER 3000x1680 mit Logo
Keynote Lecture ∙ Talk ∙ Moderation ∙ Team Event ∙ Workshop ∙ Seminar ∙ Incentive ∙ MICE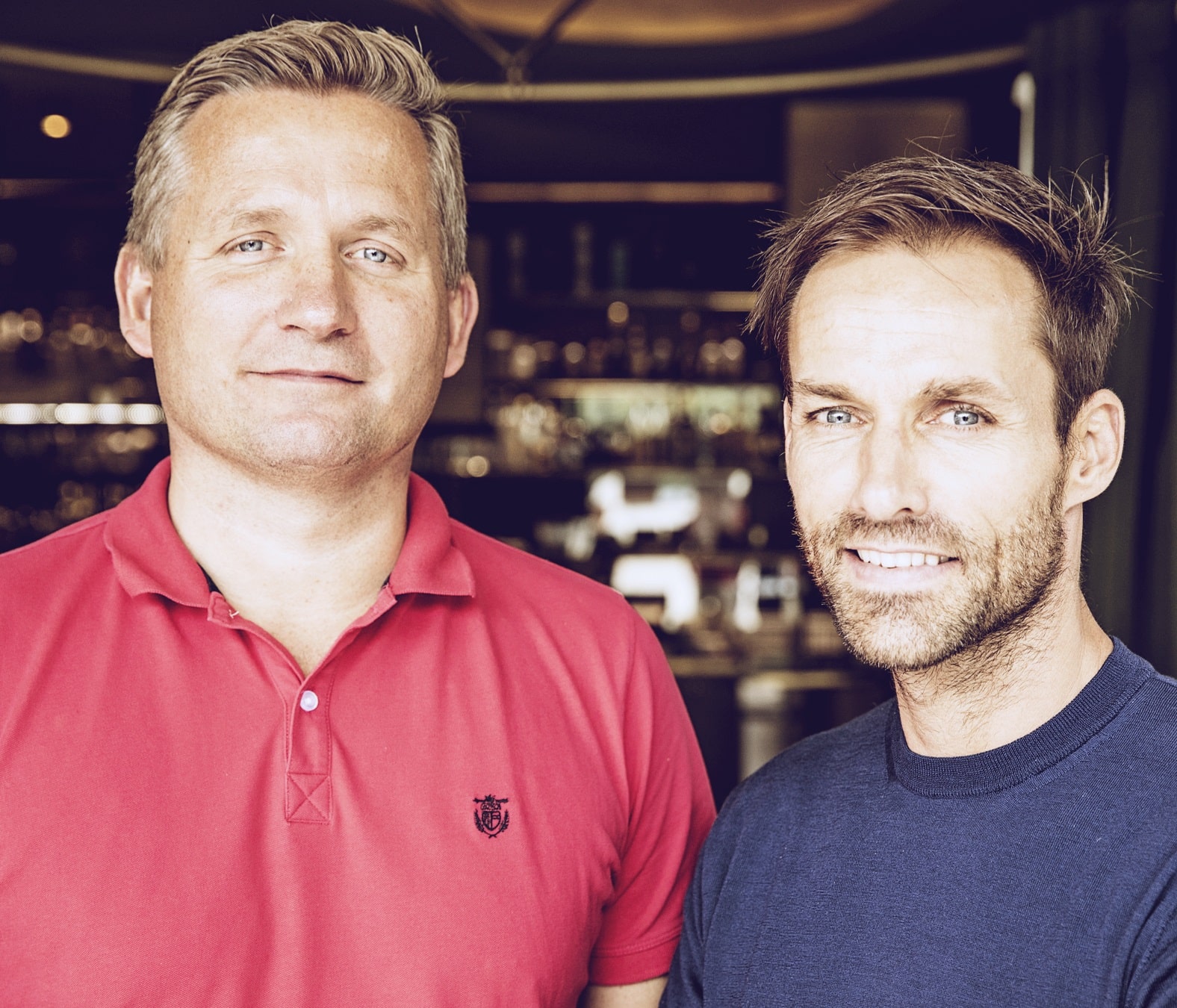 Founders and partners of SPORT SPEAKER GmbH: Sven Ehricht and Sven Hannawald
Lernen von Olympiasiegern und Weltmeistern - neue Impulse und Lernerlebnisse für Teams und erfolgreiche Unternehmen
SPORT SPEAKER GmbH is Germany's speaker network of Olympic champions, world champions and Champions League winners. For over 20 years, Sven Ehricht has been advising sports-interested companies, sponsors, associations and MICE agencies. Together with the sports speakers, we design and realize motivating keynote lectures, entertaining business talks and moderations – live and hybrid on stage, in the studio or online via video link.
The popular and successful sports speakers perform at employee and customer events within companies. For meetings, trade fairs, team events, workshops and seminars, the popular sports idols are a highlight, also for motivating incentive trips in Germany, Europe and worldwide.
All sports speakers can be booked flexibly online via video link for team calls, virtual conferences and webinars. Prominent sports speakers are sought-after brand ambassadors, popular TV experts and socially committed.
0
Live Events (since 1998)
SPORT SPEAKER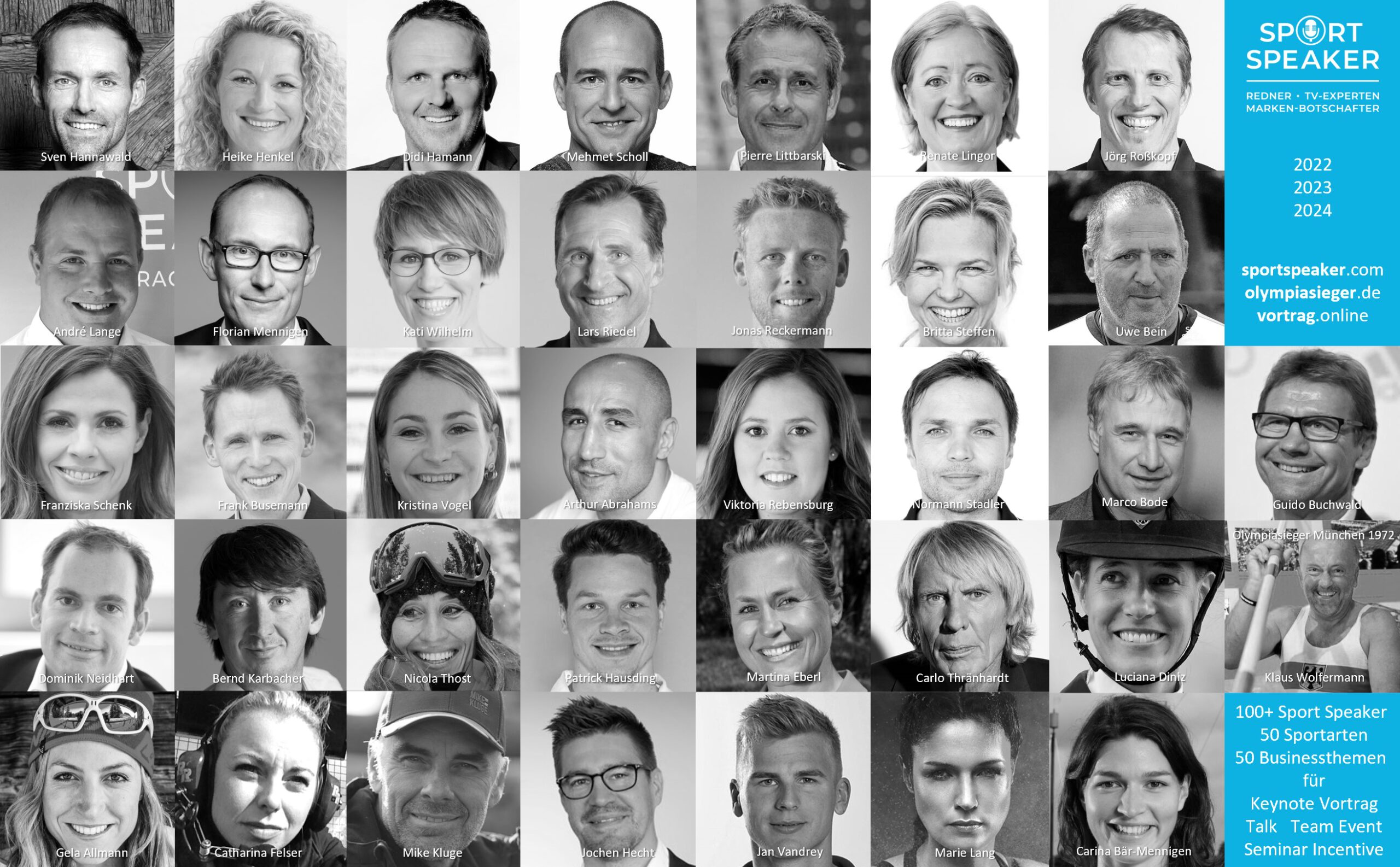 Sven Hannawald is Germany´s Federal Government Ambassador for Mental Health
Champions League winner Didi Hamann speaks about change and team success with Liverpool FC
Olympic champion Heike Henkel on motivation mental strength
Olympic rowing eight champion Florian Mennigen on changes and transformation
online business talk with Lars Riedel
Lecture by Olympic champion Jonas Reckermann
Sven Ehricht in an online interview about SPORT SPEAKER GmbH
Sven Ehricht in the TV talk about "Career after Career"
FUSSBALL
Football Sports Speakers
Looking back on the FIFA World Cup 2022, all football speakers online at: www.sport-speaker.com/fussball
Kundenreferenzen
Sport Speaker live, studio and online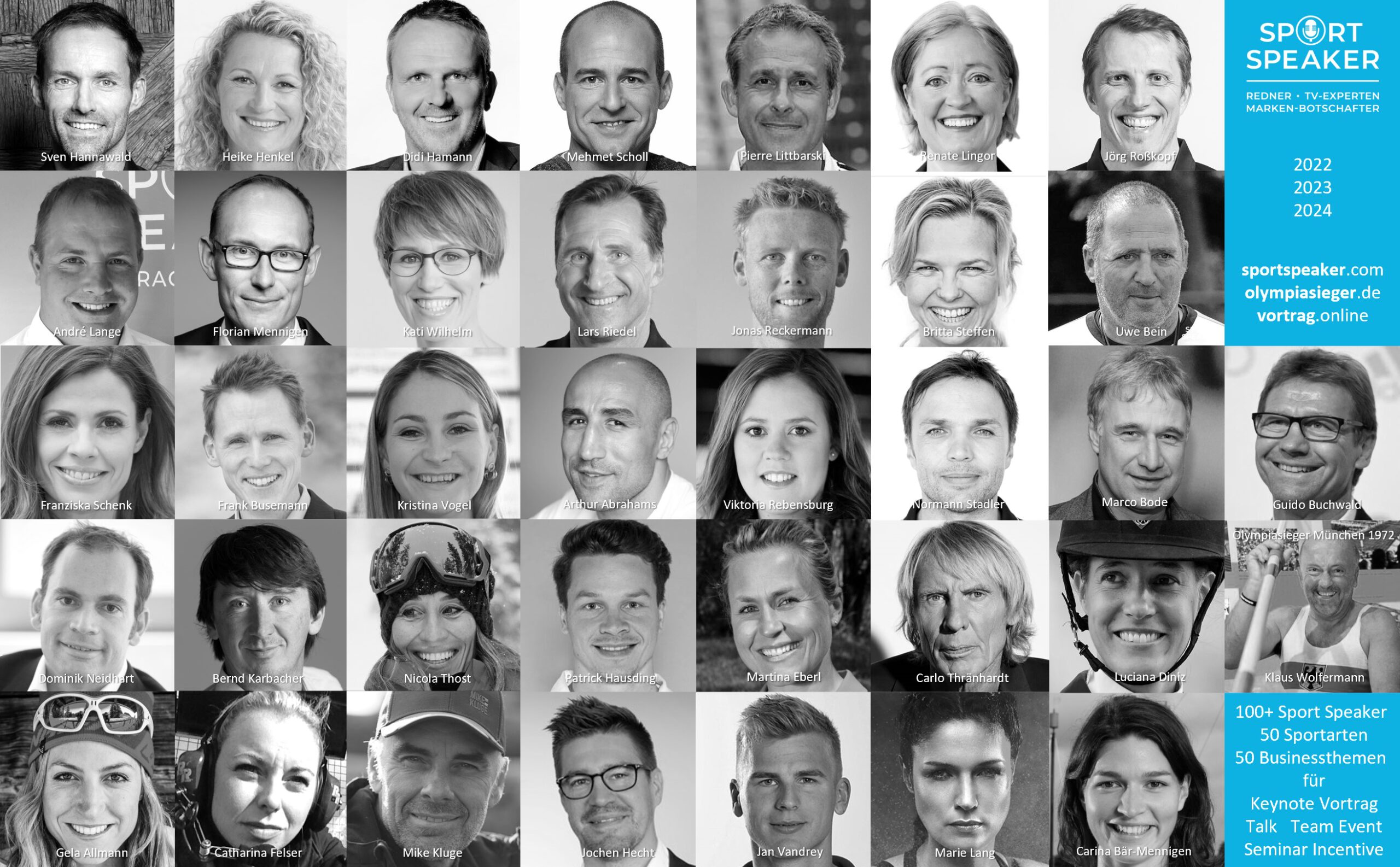 Anfrage, Beratung und Buchung:
info@sport-speaker.com
+4915112065891 (mobile/whatsapp)
Sven Ehricht (Owner)